I promised that I would begin a series entitled "Scraps of Life" in my last blog, particularly my experience of the past six months or so.
However, a few interruptions have kept me from that promise. Like last weekend. Two individuals who greatly influenced different phases of my life passed away within 3 days of each other.  And I'd like to stop to honor them.
On Friday, January 25, 2019, at the age of 85, Roland Reimer passed away.  Roland was the pastor of the church where my husband and I met as single young adults.  Roland and his wife Lois, who happened to be a relative of my mom's, did our pre-marital counseling and Roland married us in 1985.  It was under his pastoral leadership that my husband and I began to transition into becoming active church members.
After our wedding, I volunteered for two years as a church wedding coordinator. Roland and I worked many weddings together during those years.  In fact, the singles group was nearly emptied out and we sometimes had back to back weekends of weddings. We shared many fun memories, like the time Roland raised his hands to bless the couple right at the end of a wedding and his Bible dropped out from under his arm and thudded loudly to the floor. Roland and Lois led a young married Sunday School class that started the class both my husband and I attended and served in for many years to come. And it was under his pastoral leadership that I eventually served on church staff as part-time Director of Kids Ministry in the late 1980's – a first for that church. We moved away from that community for a few years, and when we moved back, our paths did not intersect as closely.
On Monday, January 28, Mr. James Thiessen passed away at the age of 91.  Mr. Thiessen was the superintendant of the christian high school I graduated from.  Our family moved to that community in 1964 when I was 6 years old and my dad was the high school music director there for 10 years.  Mr. Thiessen began his tenure at the school a few years after my dad, and remained there for the rest of his career spanning the years of 1966-1994.
When I was finally in high school I was a little in awe of Mr Thiessen. He represented a great deal of authority and I didn't want to get his attention for the wrong reasons! Upon reflection I remembered his favorite chapel topic and the sound of his voice as he preached on the topic of our "verticle and horizontal relationships", and how our vertical relationship affected our horizontal ones.  While I might have rolled my eyes upon hearing this message for what seemed like the umpteenth time in highschool, I now realize that repetition is good for long term memory!
It struck me this week that both of these men, by following God's call in their lives, were instrumental in creating environments in which I lived and grew.  They weren't perfect individuals, but they provided stability, guidance, care, role models, and a place to flourish.  They put up with a lot – particularly Mr. Thiessen who guided an institution that attempted to provide a biblically grounded education to hormonal and anxty (is that a word?) teenagers from the 60's through the 90's. Church life also has its challenges, and Roland saw many changes throughout his ministry, providing at cricial times much needed words of wisdom and faith.
I am reminded of all those "heros of the faith" as listed for us in Hebrews 11.  Abel, Enoch, Noah, Abraham, Sarah, Isaac, Jacob, and the list goes on.  We know their stories are filled with examples of their humanity, but they are commended for their faith.
Sometimes we don't fully appreciate what we have until we have a chance to look back and review how God has worked through individuals like these two men. It might be a good exercise for you to think back to who influenced you in your journey of faith. I pray God's peace and comfort to their families now as theyse two men have gone on to the place where "faith becomes sight". Hope in God's gift of eternal life was a strong theme for both men.
At the funeral of Mr. Thiessen I was introduced to two pieces of music that I want to share to end this blog.  I was touched by the message of both.  I leave you with Psalm 23 – Surely Goodness, Surely Mercy by Shane and Shane, a 2017 release.
And The Mighty Flood that Rolls, a hymn by Leach published in 1883 and used as a funeral hymn for many years. This link takes you to a website where you can listen to it. https://hymnary.org/hymn/HPEC1890/page/439. We heard a grandson lovingly sing this song while accompanying himself on his other grandfather's guitar.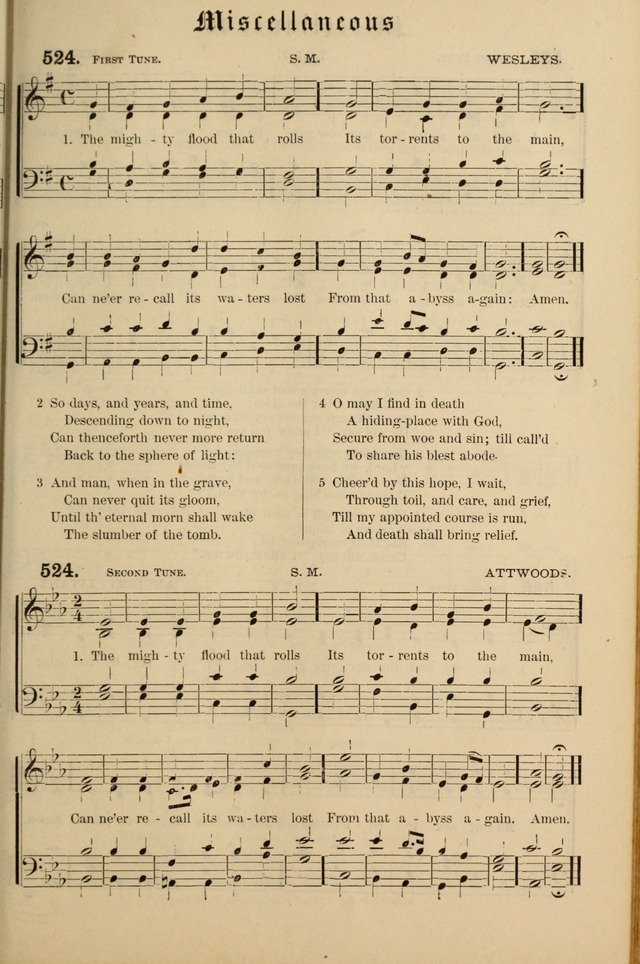 Thank you Roland Reimer and James Thiessen for your faithful, servant leadership and commitment to the Lord. Those of us who knew you and who remain, wait with anticipation as we continue to walk our own path with God, to that great reunion around the throne of God, singing and praising our great Redeemer.